What we Do
Master classes for entrepreneurs, students, accelerator managers, and others.
Pitch training. Helping entrepreneurs develop a compelling story and underlying business. Startup competition preparation; fund-raising training.
Mentor training: Training value-added mentors that help startups and founders be more successful
Investor training: Best practices on venture capital investments and adding value to startups
Startup Ecosystem Strategy: Assessment, benchmark and strategic plan development
The Book
We wrote the definitive book on Silicon Valley best practices that help entrepreneurs everywhere to be more successful. Decoding Silicon Valley: The Insider's Guide is designed to help readers better understand and appreciate Silicon Valley—including the more subtle aspects of the Valley that are, in fact, hidden in plain sight.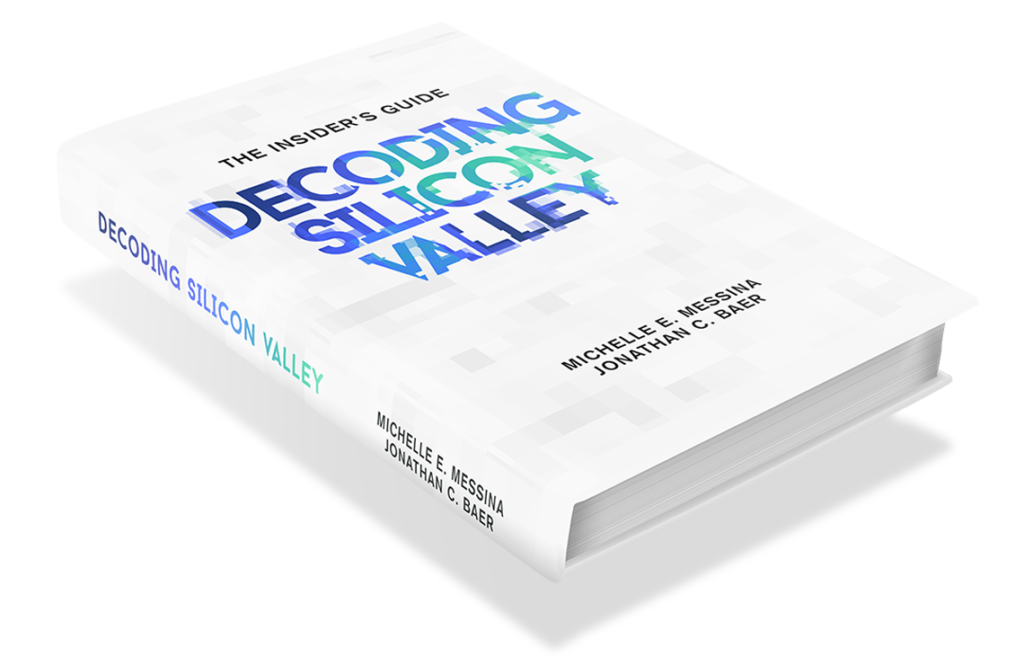 The book describes Silicon Valley best practices, and the Valley's unique vantage point for evaluating startups. These best practices for business building and market expansion are not just for Silicon Valley, but can be applied to companies anywhere! We explain the rules that can, and should, be broken and the value of experimenting and iterating until either finding success, or running out of money and failing.
Our Results
Our companies have raised capital, expanded into new markets, developed partnerships, were accepted into leading acceleration programs including 500Startups, and were acquired by large multi-national corporations. We focus on the business fundamentals that directly improve revenue sustainability and predictability.  Our insights are based upon the best practices for building and scaling a company, proven techniques for ensuring sales repeatability, and the critical information required by investors and customers.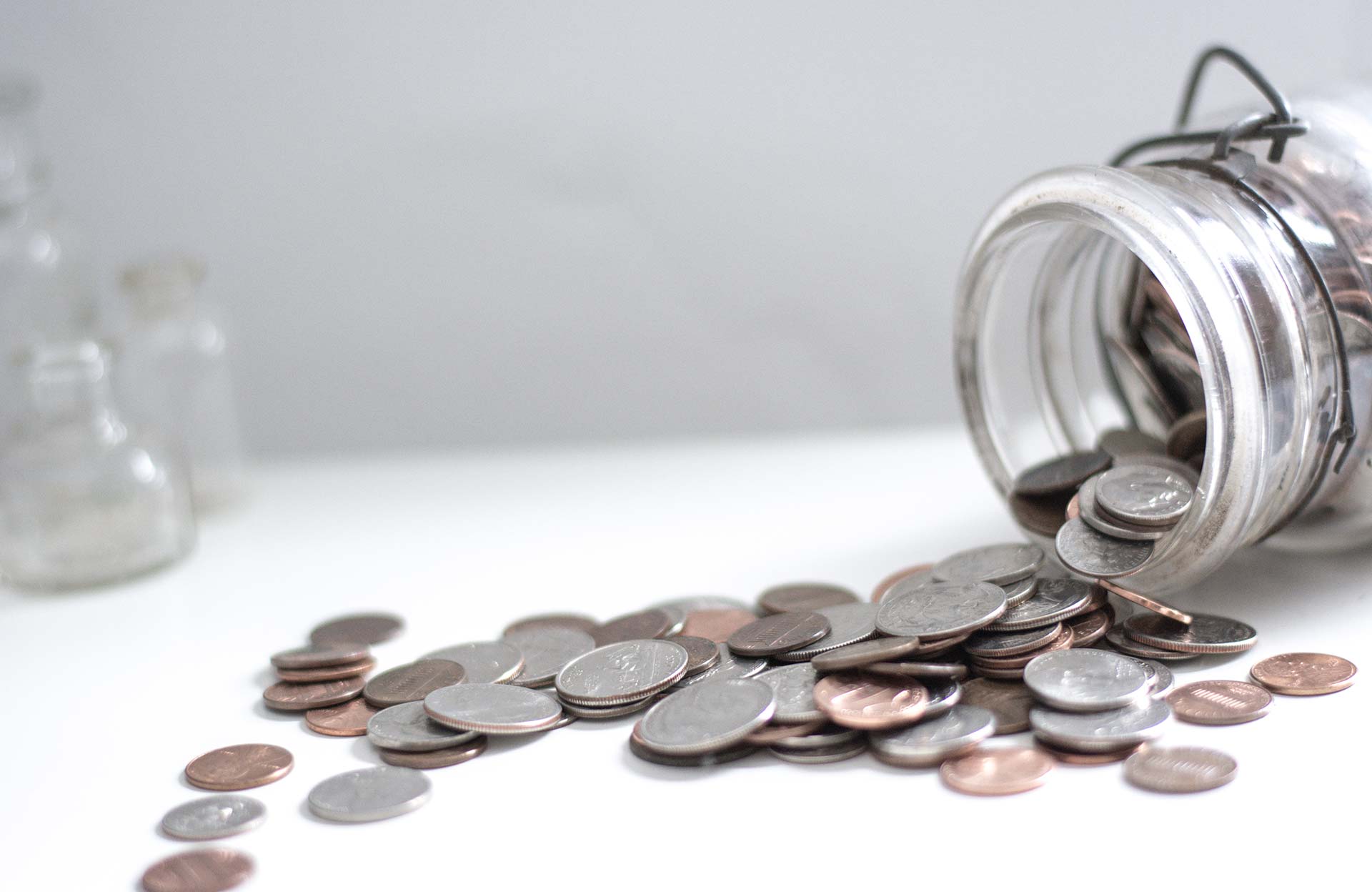 Next Steps…
Please call or email us so we can tailor a program that meets your needs.