Who We Are
StoneHearth Ventures brings an investor mindset to help fuel the passion and aspirations of entrepreneurs around the world. We provide both strategic and operational help to startups with a combination of valuable help, advice and tough love that entrepreneurs can apply to grow their companies. We work with corporations to help them better understand how to work with startups and bring startup best practices to their work in innovation. We have worked with leading organizations around the world, offering master classes that emphasize the essential advice and practical guidance on business, market and venture financing areas. One-on-one mentoring combined with strategic and tactical business help are also provided to companies, as appropriate. We have worked with numerous organizations including Startup Grind, RocketSpace, Stanford University's StartX, Singularity University, Google, Babson College, Telefonica Wayra, SRI International, Australia's CSIRO National Lab incubator, to name a few.
Venture capital investor, board member,
investing in companies that exited via IPO or acquisition.
·      Experienced mentors and business coaches that
have advised 1000's of startups in Silicon Valley and around the world.
·      More than 50 years of combined experience in
business building with startups, midsize companies, and their founders.
·      Practical, tactical help with pitching, raising
capital and validating markets.
Jonathan Baer is the founder of the StoneHearth Ventures programs and leads the team, each of whom has significant experience in the startup world:Serial entrepreneurs with successful exits.
Experience Matters
Bad advice and guidance from someone who has never started a company can blind a founder and company to the real issues that prevent revenue growth, capital raising, team recruitment, and overall company momentum. As experienced entrepreneurs, we bring startup and venture capital expertise, along with valuable perspective, that can make the business building process easier and help avoid many of the pitfalls companies often face.  Our first-hand experience helps teams identify their path to success, troubleshoot business challenges, and maintain that delicate balance between strategic and tactical activities.
Meet the Team
We bring the right people in to help. Our team consists of experienced professionals who have built successful careers in the startup world.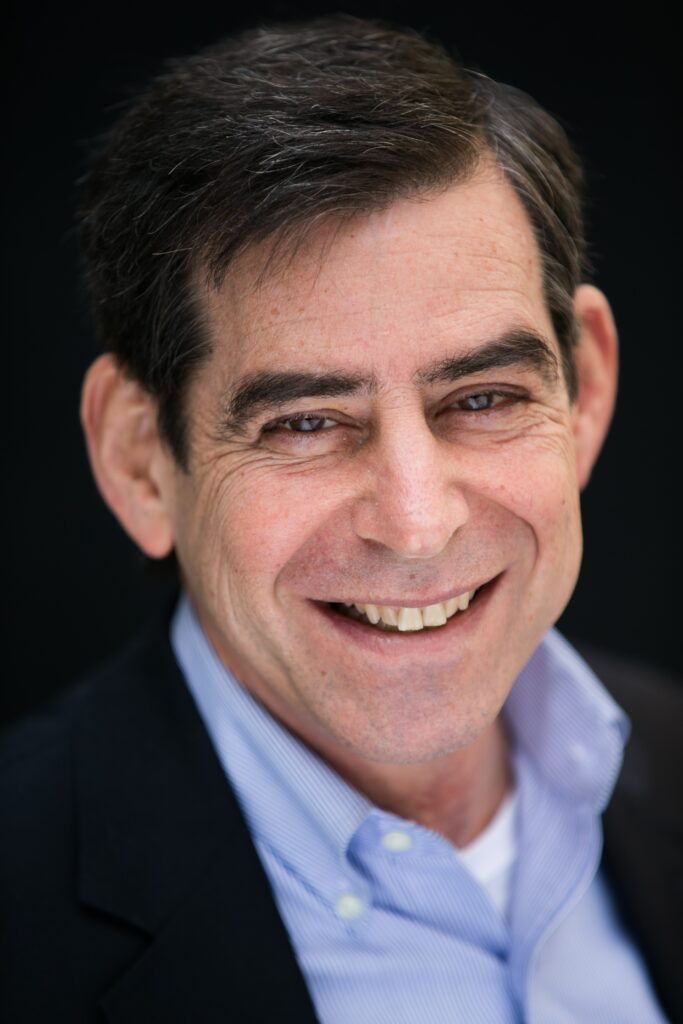 Jonathan Baer
Jonathan Baer is the Managing Partner of StoneHearth Ventures. Jon is a recovering venture capitalist who loves working with early stage companies around the world. He was the founder and CEO of two venture-backed companies, one of which was a spinout from SRI International. Jon now spends his time teaching, mentoring, and advising early stage companies with leading accelerators, investors, and corporations around the world. He believes that startups require tough love; and need to focus on money, metrics, and milestones. Jon teaches startup CEOs to say less, because less is more. 
Jon assists companies with a range of startup
issues and challenges: refining presentations, connecting with customers and
partners, raising capital, validating markets and sales channels and recruiting
advisors and board members. Jon
was a General Partner at Oscco Ventures, a Sand Hill Road early-stage venture
capital firm that was one of the pioneering firms in Silicon Valley. Jon started
his career at Exxon Enterprises where he was responsible for creating and
managing new businesses for the corporation.
He
has a BA in Biology and a BS in Engineering Science from Tufts University and
an MBA from Dartmouth's Tuck School of Business. Jon provides mentoring to
Stanford University's StartX accelerator and Singularity University's acceleration
programs and taught at Berkeley's Haas School of Business. He is the co-author
of Decoding Silicon Valley: The Insider's
Guide.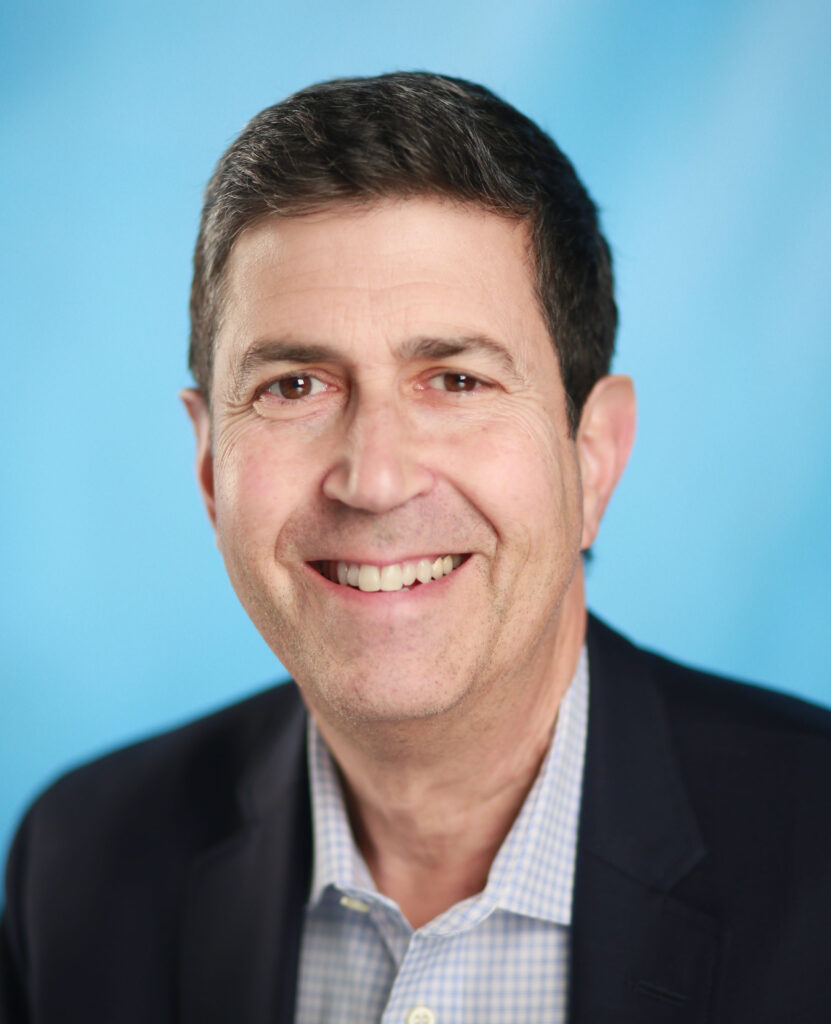 Randy Haykin
Randy Haykin is a serial entrepreneur, venture/angel investor, philanthropist, and educator who lives and works in the Bay Area. 
Randy currently is a Chair for Vistage International a global organization that facilitates CEO/leader peer groups. He also spends a good deal of his time as Executive Director of The Gratitude Network whose mission is to mentor social entrepreneurs globally. Today the organization has nearly 70 volunteers and has worked with more than 80 high-impact entrepreneurs around the world.  The organization's focus is on children and education.
Randy has taught courses on innovation, entrepreneurship and finance for 7 years at the UC Berkeley Haas School of Business as well as Cambridge U. Judge School of
Business.  He taught classes on new venture finance, as well as creativity and innovation at those schools.
Randy co-founded Outlook Ventures, a $200M early-stage tech fund in 1997. The fund invested in 32 companies and had more than 20 IPO or M&A exits.  Randy also created Haykin Capital in 2006 to provide "mentor capital" to early stage entrepreneurs and has funded over 30 angel deals to date.
Earlier in his career, Randy served as founding VP of Marketing & Sales at Yahoo and played early roles at Overture, NetChannel, Electric Minds, and AOL's Greenhouse program, a successful venture incubator. He has also held management roles at Apple Computer, Paramount/Viacom.
Randy holds a BA in Organizational Behavior and Management from Brown University, magna cum laude, and an MBA from Harvard. 
Next Steps
We are available to talk with you and put together a proposal that will meet your needs. Please call or email us.